Rose Milk Studio is run by an independent artist who has always loved stories that touch the heart.Portfolio: I've been lead for many fandom projects, including 6 zines, and two collaborative planner projects, a tarot, as well as several fandom countdowns. All the trials and tribulations that have come have given me invaluable experience that has taught me budgeting, responsibility, and the realities of scope and what is needed. (And while working on a fan vn too, I know that game dev is a life I do love to live)

Here are the people that are working with me on Salvus Aries!
List is WIP
Mors - Lead Artist
Crysetbase
Nem_P
Aohi Rame
Vui Huynh
Mootecky
Voice Talent
Aina - Marisa Duran
Orias - John Patneaude
Caym - Conner Allison
Xaphan - Nazeeh Tarsha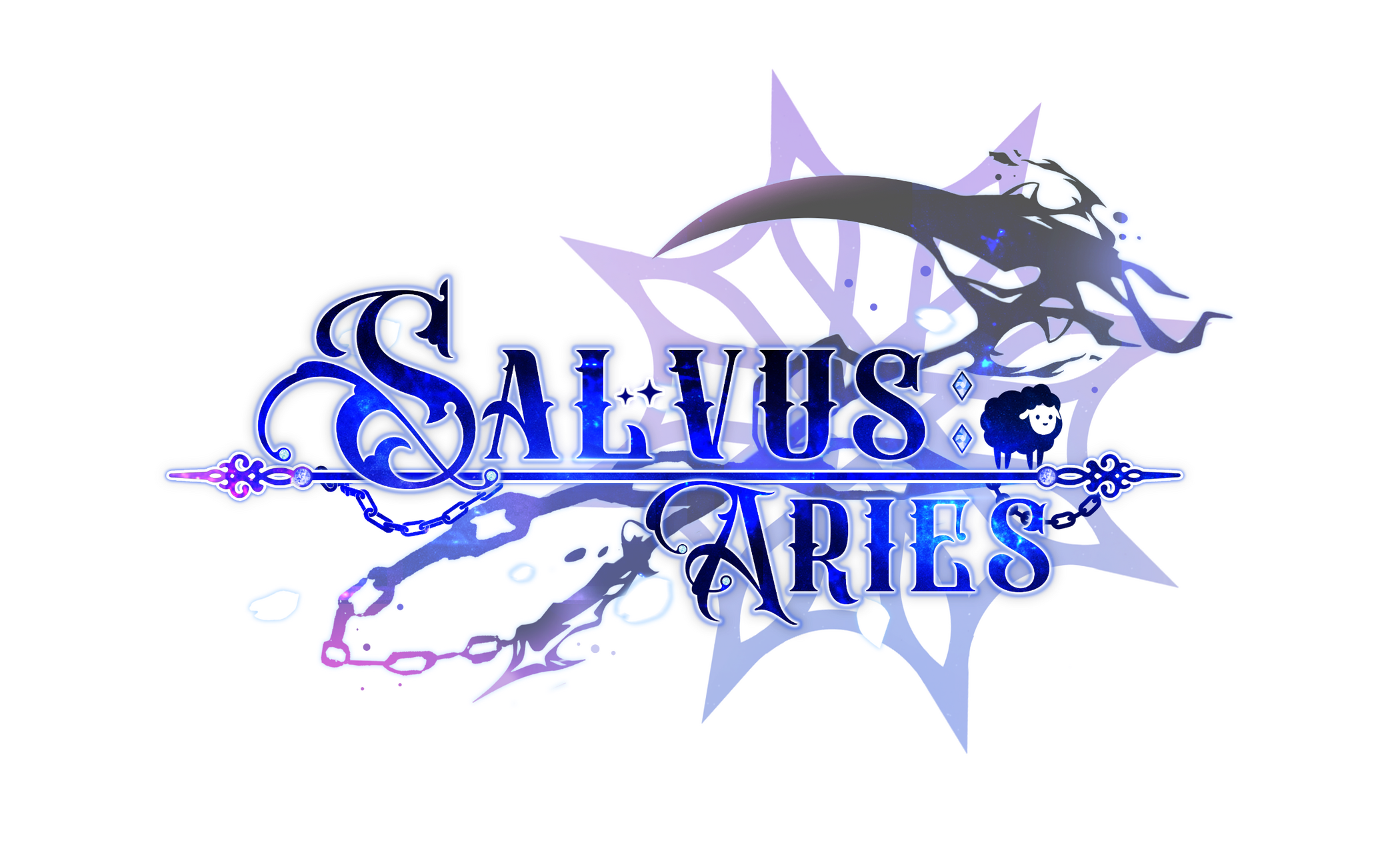 Salvus AriesA game that begins with the heroine meeting her bad end at the chopping block. It can only go uphill from here, right?Waking up after a long stay in purgatory, she learns that the rest of her sentence is to serve as a Reaper until the powers above have decided she's paid back her sins.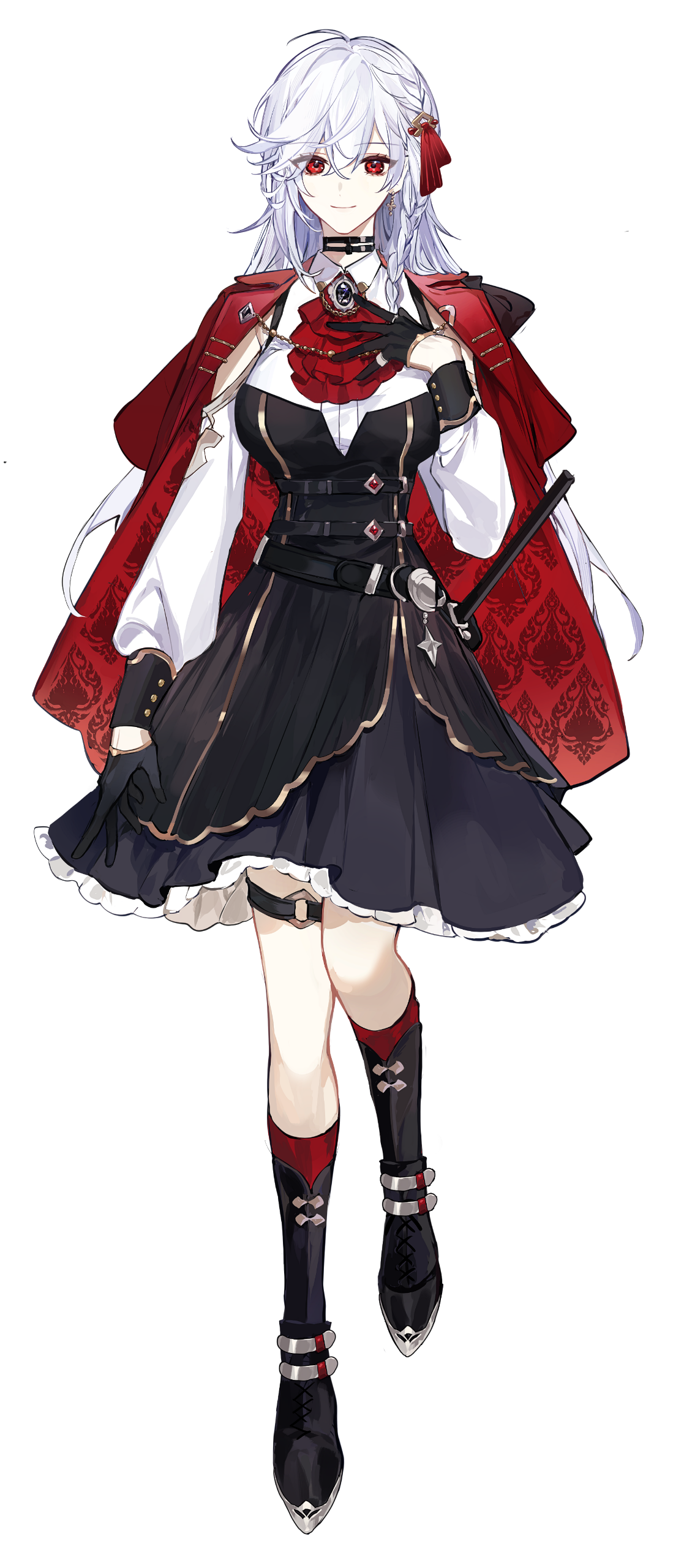 Aina (Name changeable)
Caym (Love Interest)